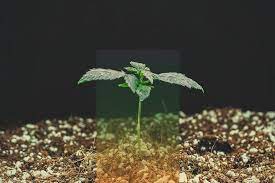 Here are key points to understand about germination rate:
Firstly, seed viability indicates a seed's ability to sprout and grow.
Secondly, several factors influence germination, such as seed quality, age, storage conditions, environmental factors, and genetics.
Thirdly, conducting a germination test is essential to determine the germination rate.
Moreover, high germination rates are crucial for successful cultivation, making it important for growers.
Additionally, reputable seed companies often provide germination rate information through labeling.
Lastly, it's essential to consider legal restrictions on cannabis seed germination in your area.
In summary, understanding germination helps growers assess seed quality and maximize crop success. Therefore, it's advisable to source seeds from reliable breeders or seed banks for the best results.